Wound pattern and coloring
We produce our models exclusively on request, therefore we offer a colorization of the wound image on customer request. Please let us know if you have a specific wound image in mind for your project (e.g. hyperpigmentation such as athrophie blanche or a necrotic wound image).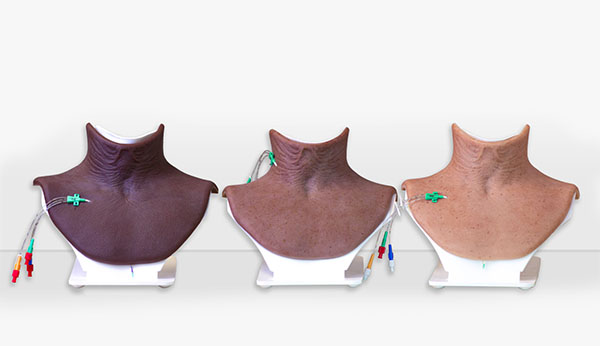 Application areas
There are various areas of application for our models - practicing treatment steps (wound preparation, wound bed care, etc.), demonstrating special products (plasters, etc.) and wound image description are possible. More extensive applications can also be demonstrated on the models.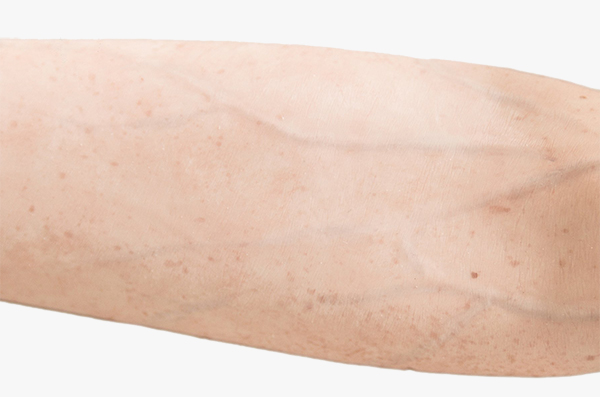 Material
We work with a whole range of modern materials. Organic structures are imitated with high quality silicone from the special effects industry. It has a very flesh-like feel. Frame structures are made of polyurethane. All materials used have high durability and longevity.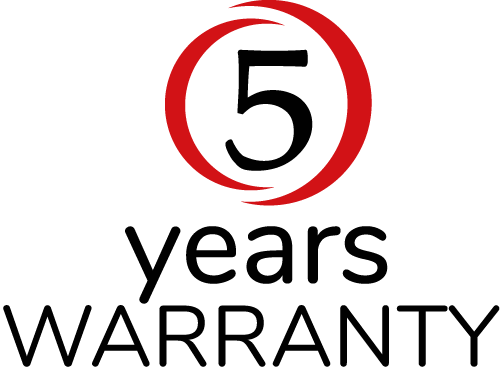 Hand made and 5 years warranty)
We manufacture all models by hand in Germany and deliver them sustainably with a five-year warranty.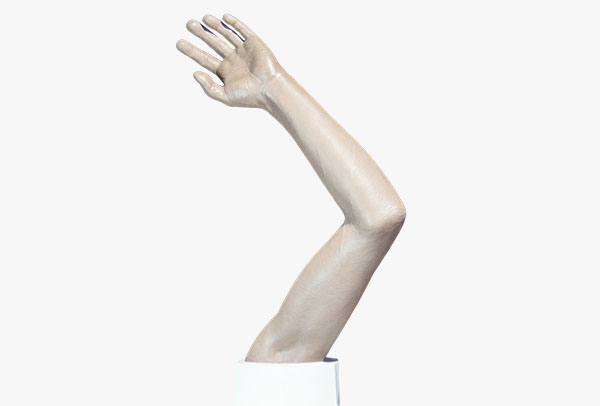 Handling
Do not use sharp or pointed objects on the model. Do not expose to an open flame.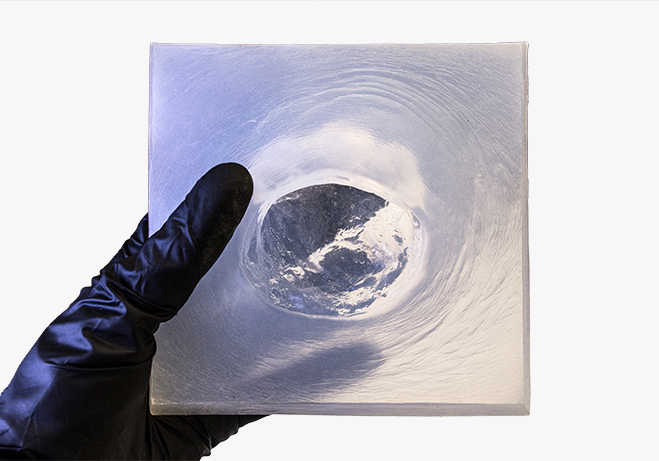 Cleaning
For all models: In the case of superficial soiling, the models can be cleaned with alcohol (e.g. isopropanol) or disinfectant.
For self-adhesive models: Coarse soiling on the self-adhesive underside of the model should be cleaned under lukewarm running water with hand soap. In order not to impair the self-adhesive effect, the soap residues should be rinsed off with running water without leaving any residue.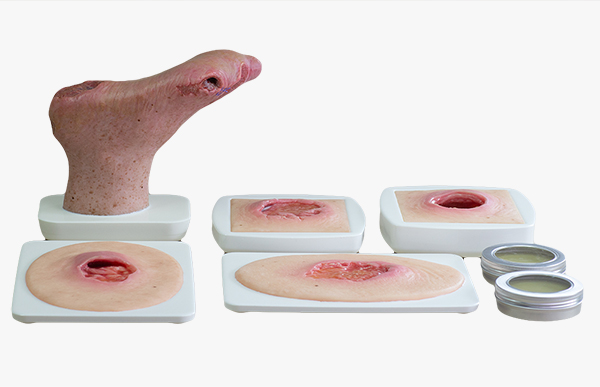 Offer
Sie benötigen ein personalisiertes Angebot? Bitte kontaktieren Sie uns hierzu unter der Mailadresse anfrage
medicalfx.de oder Contact.